iSteveJobs (2011)
In case you've been living under a rock for the past week, this happened recently:
http://mashable.com/2011/07/07/secret-service-apple-store-art-2/
http://www.bbc.co.uk/news/technology-14080438
http://fffff.at/people-staring-at-computers/
http://eyeteeth.blogspot.com/2011/07/feds-visit-artist-behind-people-sta…
http://en.wikipedia.org/wiki/People_Staring_at_Computers
http://www.google.com/search?q=%22people+staring+at+computers%22
(Cease & Desist letters may have affected the content on these sites since posting).
Inspired by the events and the FAT Lab censor, I knocked up this project. It slaps on a Steve Jobs mask on any face it finds in a live webcam feed.
Feel free to install it on Apple Stores around the world. It should be legal (though don't quote me on that).
Download the source and mac binary at https://github.com/memo/iSteveJobs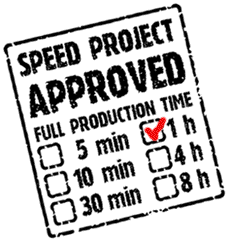 In case you've been living under a rock for the past week, this happened recently: http://mashable.com/2011/07/07/secret-service-apple-store-art-2/ http://www.bbc.co.uk/news/technology-14080438 http://fffff.at/people-staring-at-computers/ http://eyeteeth.blogspot.com/2011/07/feds-visit-artist-behind-people-sta… http://en.wikipedia.org/wiki/People_Staring_at_Computers […]